The rise in popularity of group fitness and personal training, which attracts more than 22.1 million people annually, has created vast changes in both the industry itself and the ways in which fitness is delivered. Demand for talented, versatile fitness professionals with the ability to effectively offer services virtually, has exploded!  Now is the perfect time to get started on your professional journey. Get Started with Zoom in our 2 hour monthly workshop to get started online inexpensively, effectively and efficiently!  Join the Passion to Profession project for a one-on-one business mindset 8 week intensive to develop your skills, brand and learn how to attract your ideal clients.
As part of my commitment to foster career growth among Certified Professionals, I am passionate about helping fitness enthusiasts realize their potential in making an impact in the industry. I prepare new and aspiring fitness professionals with the tools and steps to becoming a certified specialist.  Whether the goal is to get the job, or become an entrepreneur, Fitness Junky Fit Pros are connected to their their passion in a mindset intensive, gain confidence in education and provided with opportunities to gain practical skills that build a business.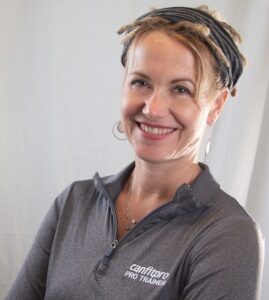 MY NAME IS STEPHANIE MEDFORD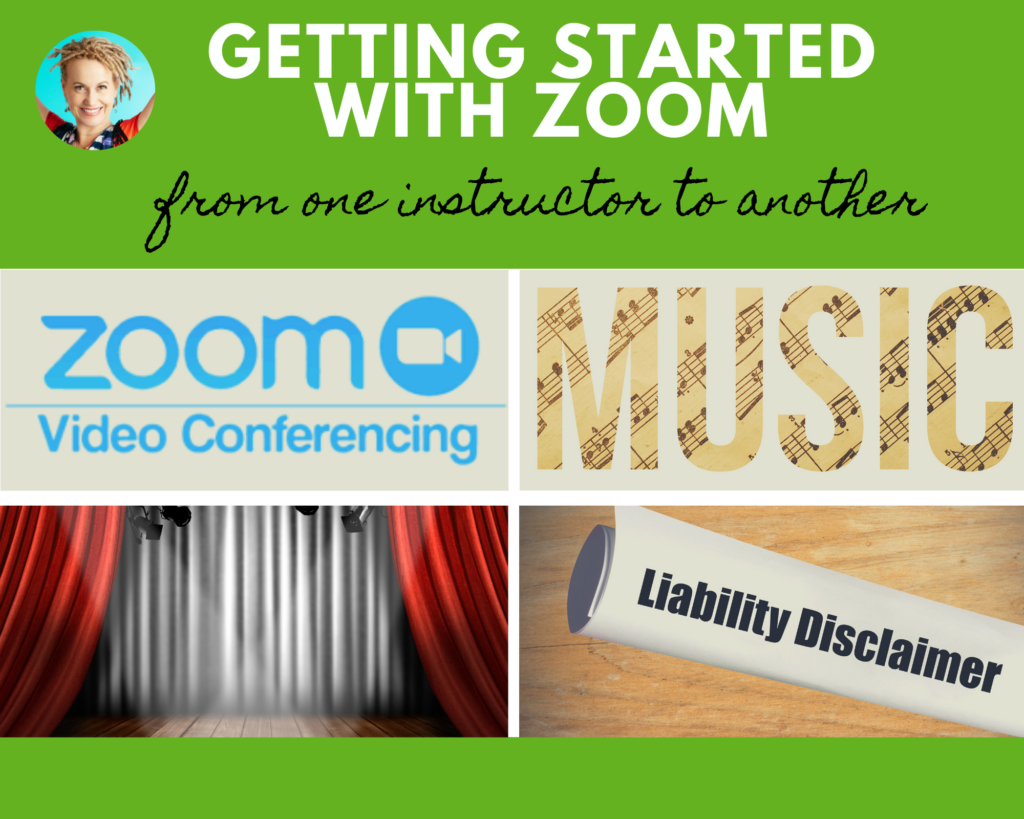 Ready to offer virtual classes but not sure how to get started? The founder of Fitness Junky and Director of Training & Development for SoulBody in Canada, walks you through the basics of creating an online experience! Stephanie Medford provides best practices and tips from her own experience in developing and providing online virtual teacher training and fitness classes using the Zoom platform for video conferencing. This 90-minute session explores sound share, audio, video, and visual set up, meeting invite creation with and without a website. Stephanie will provide you with a cost-effective way to get started on minimal equipment but also prioritize your upgrade as you start to make money online. Determine your best option in terms of music selection and understand how music licensing plays a role. Understand how to protect yourself as Stephanie discusses the importance of Liability Insurance and how to get it. Q&A opportunity is available at the end of the session to ensure you have all your questions answered and are ready to go live!