Live Stream Personal Training, Classes and Nutrition Coaching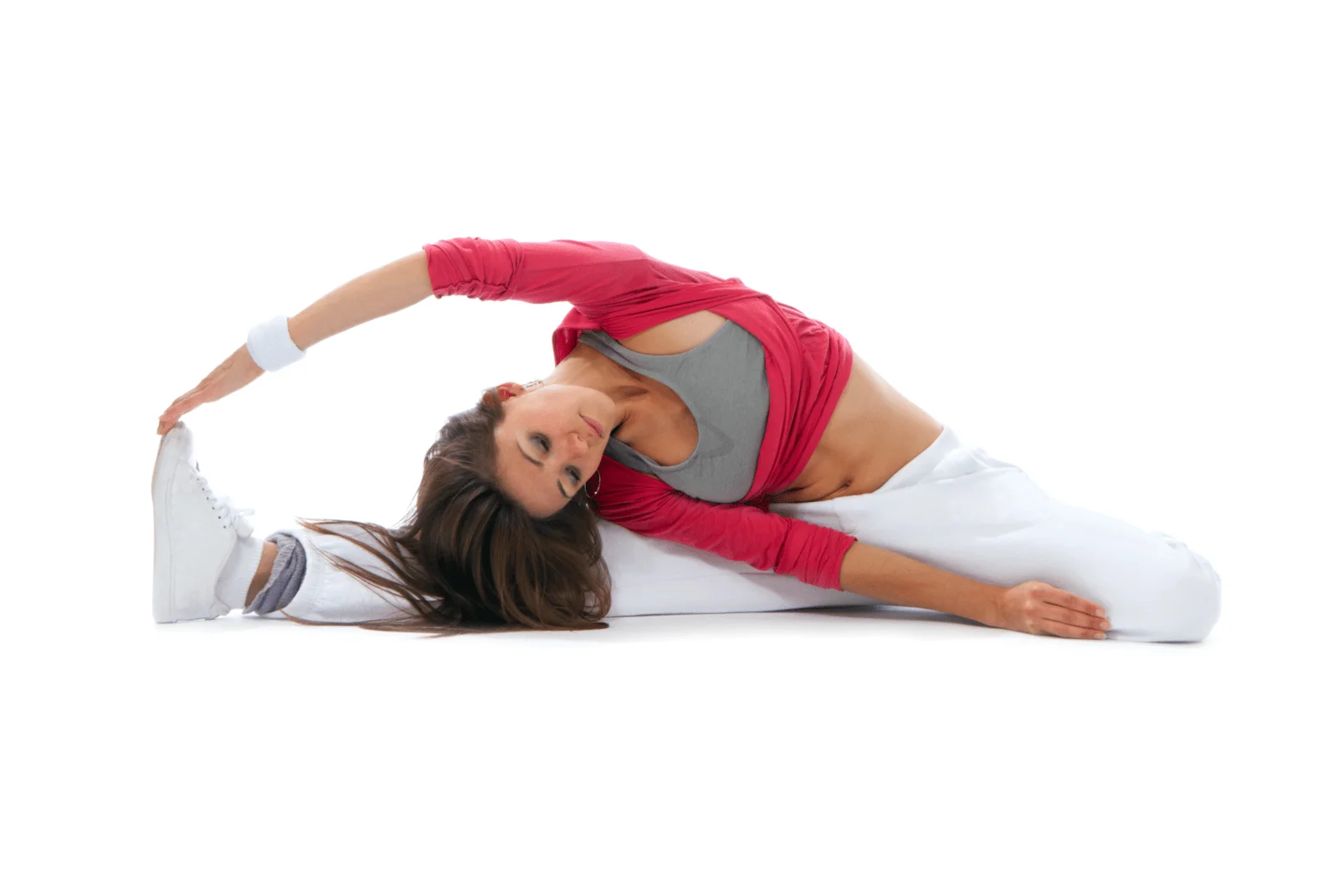 Mindful in Intensity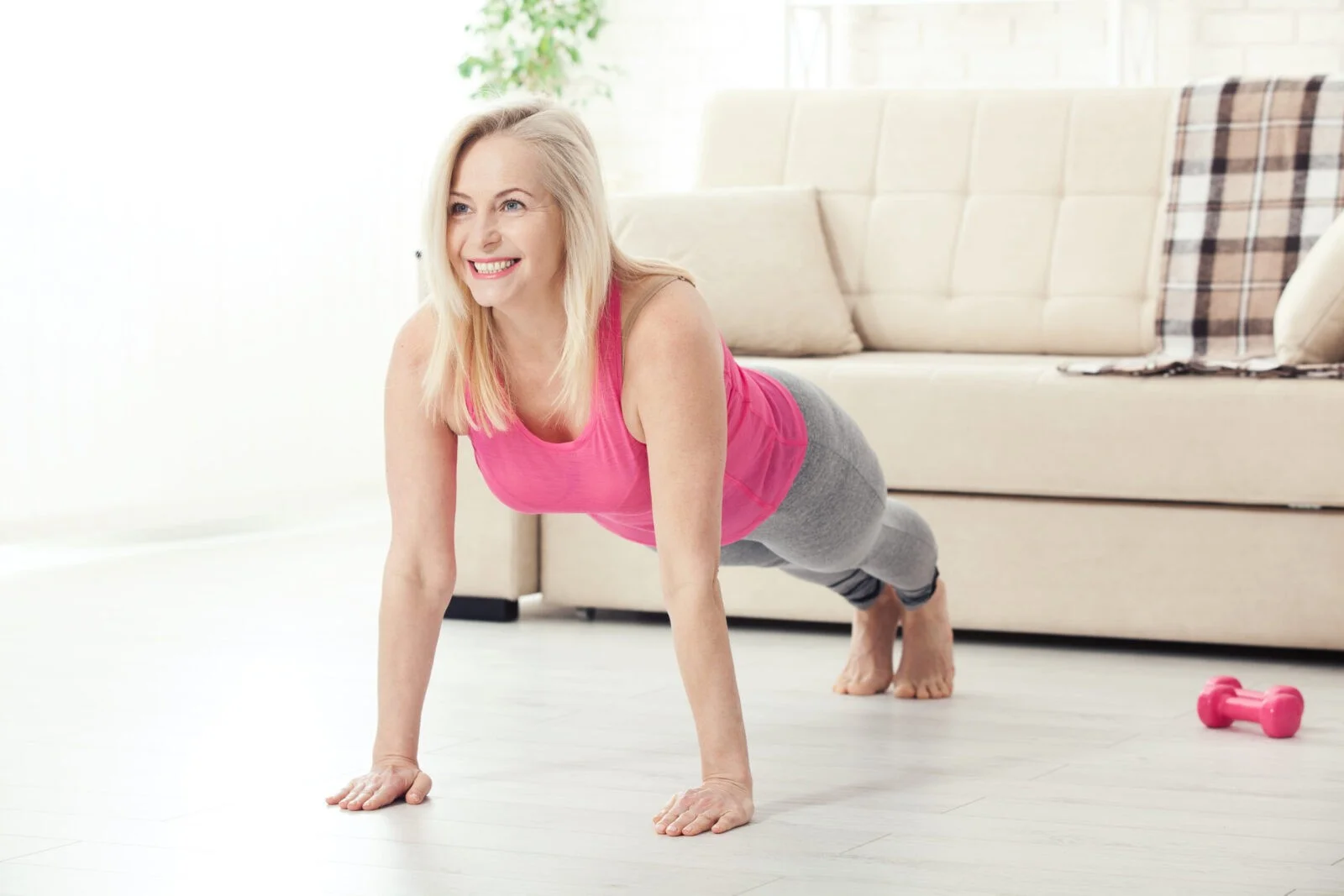 Strength in Connection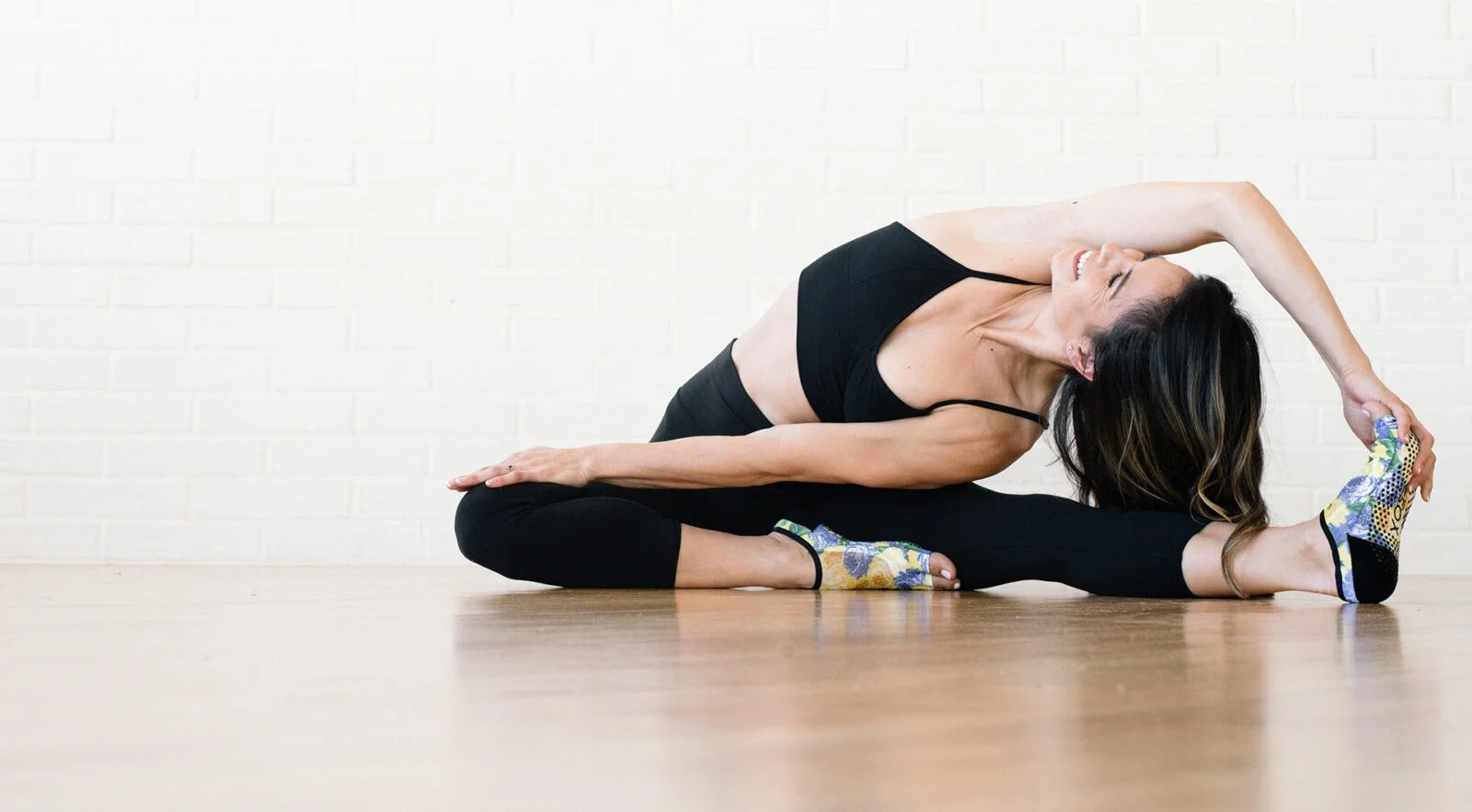 Joyful in Movement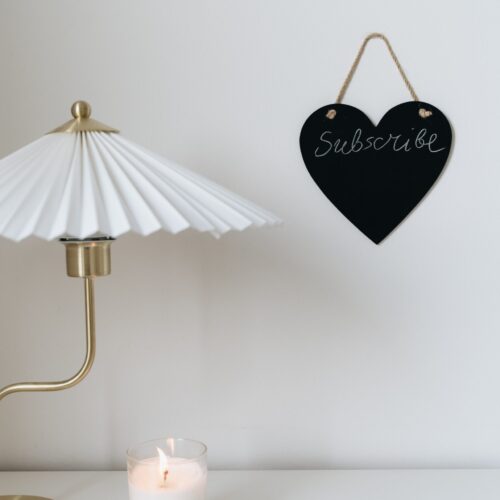 Fitness Junky Newsletter
Receive our monthly newsletter providing information on fitness education, new class options, workshops, and offers!
Our Story
An idea, a passion and a brand
Fitness Junky has been growing its community since 2005 starting its humble beginnings at Durham Women's Fitness in Whitby. It began with an IDEA, A PASSION and a BRAND for a small retail store. Although the store and studio closed during the recession of 2008, Stephanie Medford vowed to keep this community moving through education offered via Canadian Fitness Professionals Inc. (canfitpro) for Personal Trainers and Fitness instructors. In more recent years, as Master Trainer for SoulBody™Fitness, Stephanie has been sharing her love of dance influenced and barefoot strength workouts with a global community. Fitness Junky is the authorized distributor of SoulBody™apparel providing Fitness Junky gear and essential home fitness accessories through it's virtual shop.
Stephanie and her team are honoured to serve a commUNITY of fitness junkys and enthusiasts via Virtual classes and Fit Pro Mentorship.  Our team welcomes you to a community of Fitness Junkys