Live Stream Personal Training, Classes and Nutrition Coaching
6 Week Live-Stream Guided Strength Training Program
Guided strength training programming with the support of Certified Personal Trainers and our fitness family.  Gain confidence and execute exercise with proper form and mindful connection under the guidance of Certified Fitness Professionals.  Live-Stream (camera on) workouts allow us to COACH and modify for a personalized training experience.
When is it?
Tuesdays and Thursdays at 7:30AM 

40-minute sessions

Suitable for a

ll fitness levels
What is included?
 LIVE online classes Tuesday and Thursday

Video recordings of our workouts

Access to 100+ videos in library

Nutrition chat support with RHN

Accountability within class reminders 

Ongoing Coach checkins

Private Facebook community access
Our Story
An idea, a passion and a brand
Fitness Junky has been growing its community since 2005 starting its humble beginnings at Durham Women's Fitness in Whitby. It began with an IDEA, A PASSION and a BRAND for a small retail store. Although the store and studio closed during the recession of 2008, Stephanie Medford vowed to keep this community moving through education offered via Canadian Fitness Professionals Inc. (canfitpro) for Personal Trainers and Fitness instructors. In more recent years, as Master Trainer for SoulBody™Fitness, Stephanie has been sharing her love of dance influenced and barefoot strength workouts with a global community.  Recently recognized as one of Canada's Top 100 Female Fitness Health Leaders 2021!
Stephanie and her team are honoured to serve a commUNITY of fitness junkys and enthusiasts via Virtual classes and Fit Pro Mentorship.  Our team welcomes you to a community of Fitness Junkys
Are live virtual classes impersonal? Just the opposite, according to Stephanie. She finds that running her studio online allows her the time and space to connect with her crew in a way that feels even more intimate than in-person classes. The feeling of comfort that her clients get from working out at home – and the option to turn their cameras off until they are ready – lets them find joy in movement and be themselves. That's what this former dancer is all about. Good Moves is sponsored by Punchpass. Visit punchpass.com to learn more about our simple fitness booking software.
Chapters:
0:00 Introduction to Stephanie
1:27 Live certification training to launching a virtual studio
2:58 Class community
4:14 Bringing instructors on board
5:05 Where does your drive come from?
7:10 Building a virtual community
9:40 Rolling with the punches
13:20 Barefoot workouts
16:07 Can't Dance? Let's Dance
20:24 Movement and mental health
23:29 Class and content variety
27:42 Virtual is here to stay
31:45 Encouragement for large classes, coaching in small groups
34:31 Appointments for privates and small groups
35:34 Constantly evolving
37:45 Work/Life balance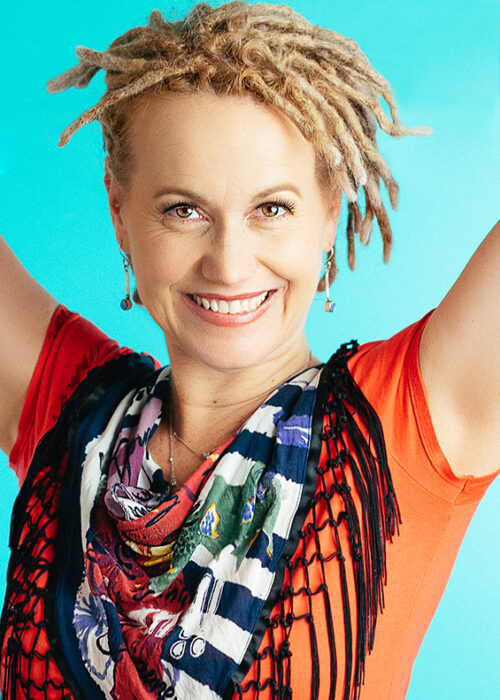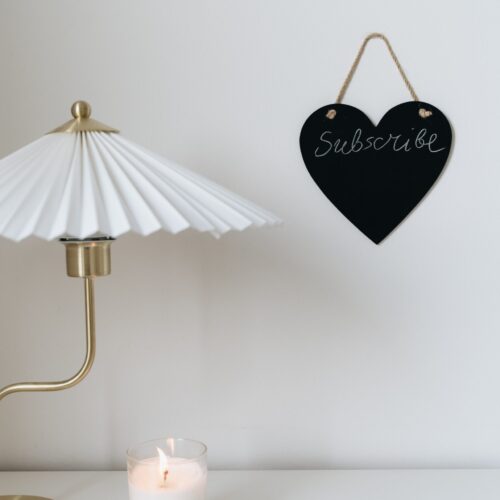 Fitness Junky Newsletter
Receive our monthly newsletter providing information on fitness education, new class options, workshops, and offers!